With more than 40 years of experience, SOTRES has become a key player in wet mineral processing in France and abroad.
Its expertise and the quality of its equipment enable it to develop increasingly demanding processes for a wide range of applications in quarries and sandpits.
This expertise allows SOTRES to offer solutions in other sectors such as recycling, industry and civil enginering.
The values of professionalism and customer support are the driving forces behind our project management. Structured around a team of technicians and engineers, we meet your needs in washing, separation, clarification and dehydration.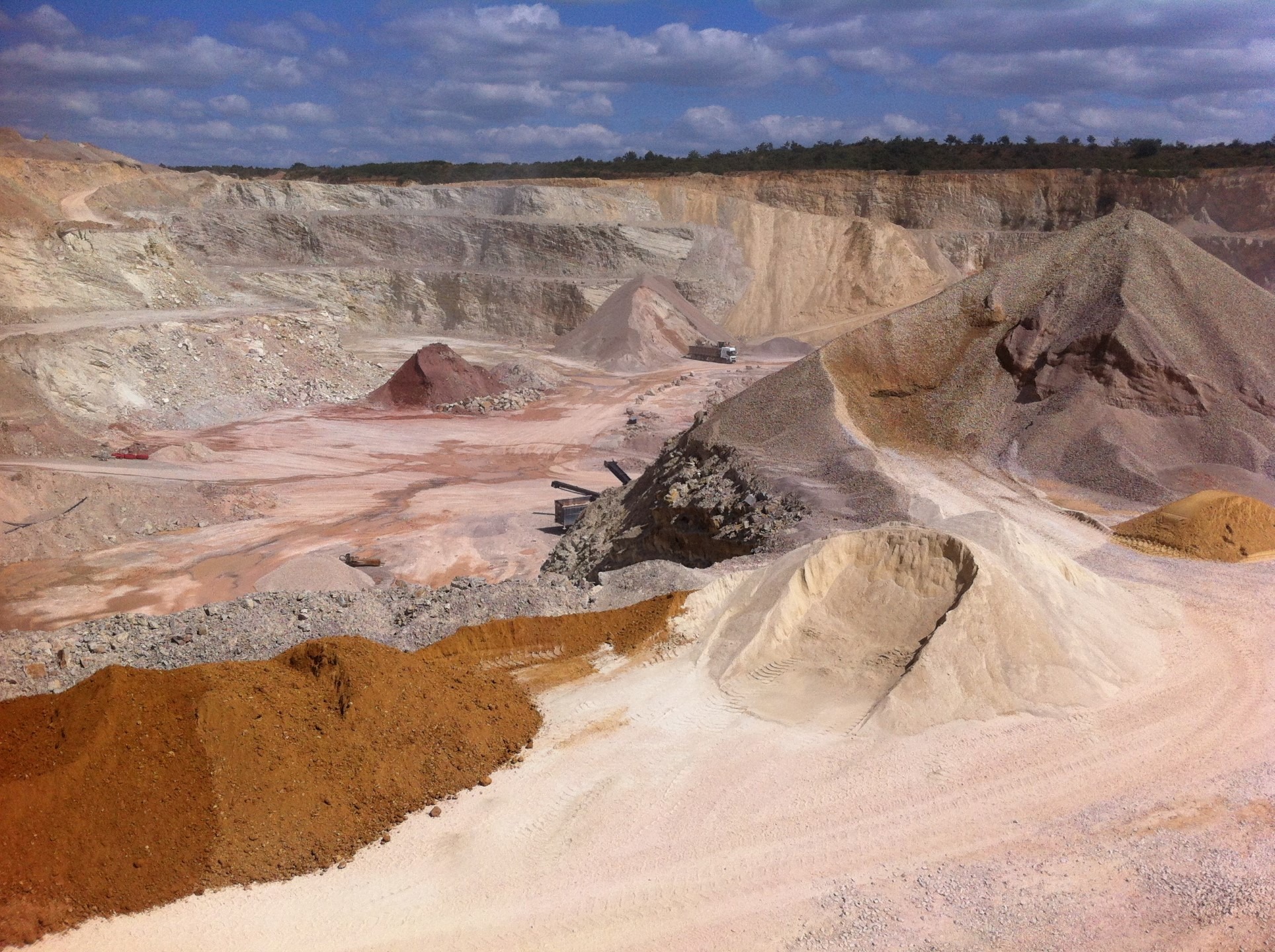 SAND QUARRIES
The recovery of sand under water in quarries and sandpits is the primary business of SOTRES. In this sector, SOTRES is a specialist in :

- Sand treatment: the production process

- Water clarification: the recycling process

- Sludge dewatering: the waste treatment process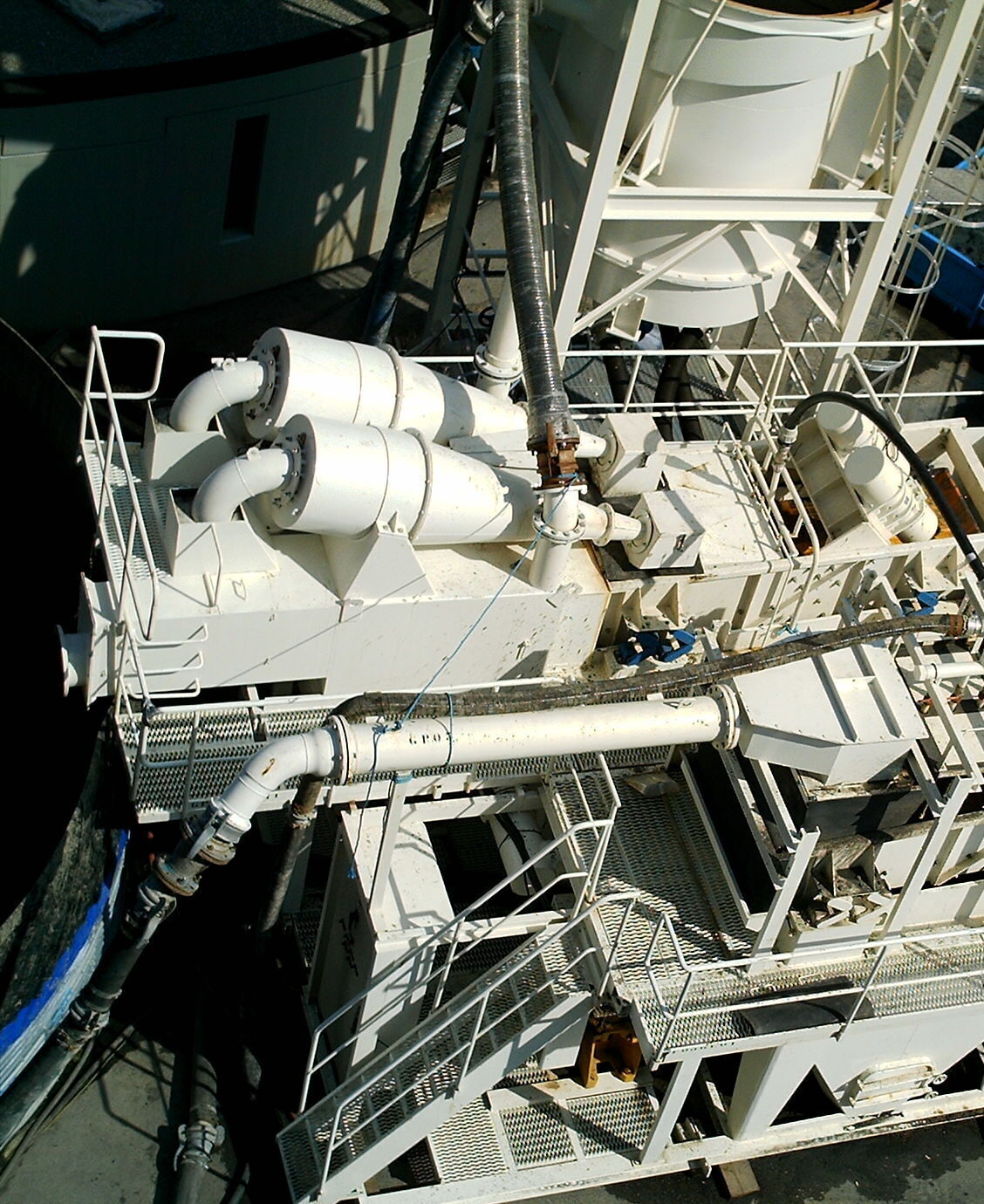 RECYCLING
In a logic of circular economy with the need today to preserve resources SOTRES offers solutions for the recovery of your waste.
The growing need to recycle materials concerns many fields of activity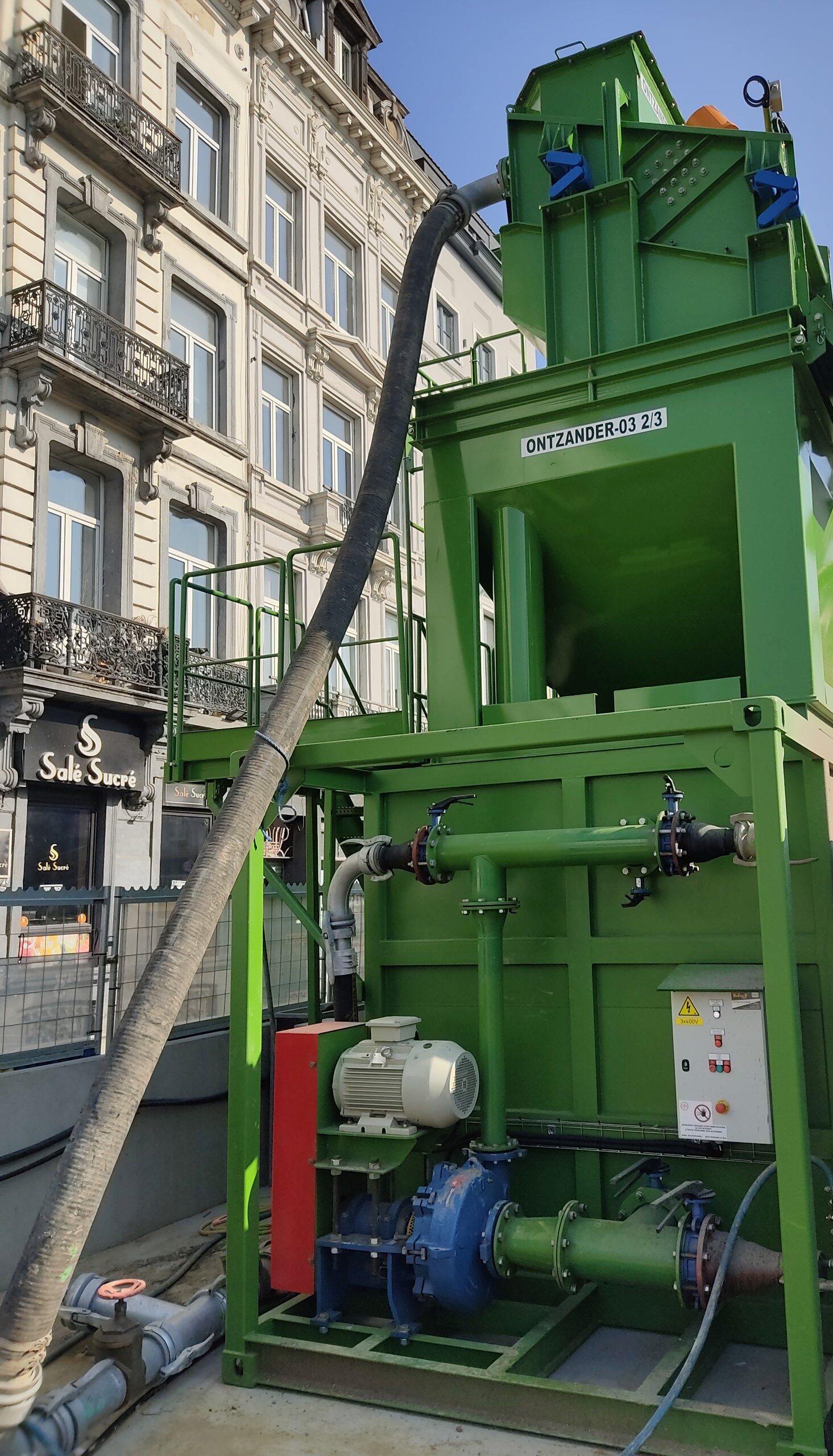 Civil engineering
SOTRES equipment is also used in civil engineering applications for separation, washing, clarification and dehydration.

Thus SOTRES is recognized for its expertise in grit removal during special foundation operations such as molded wall.

SOTRES has developed a wide range of grit chambers that are easy to install on your construction sites.

SOTRES offers and designs on request complete mobile wastewater treatment plants for the treatment of your surface water.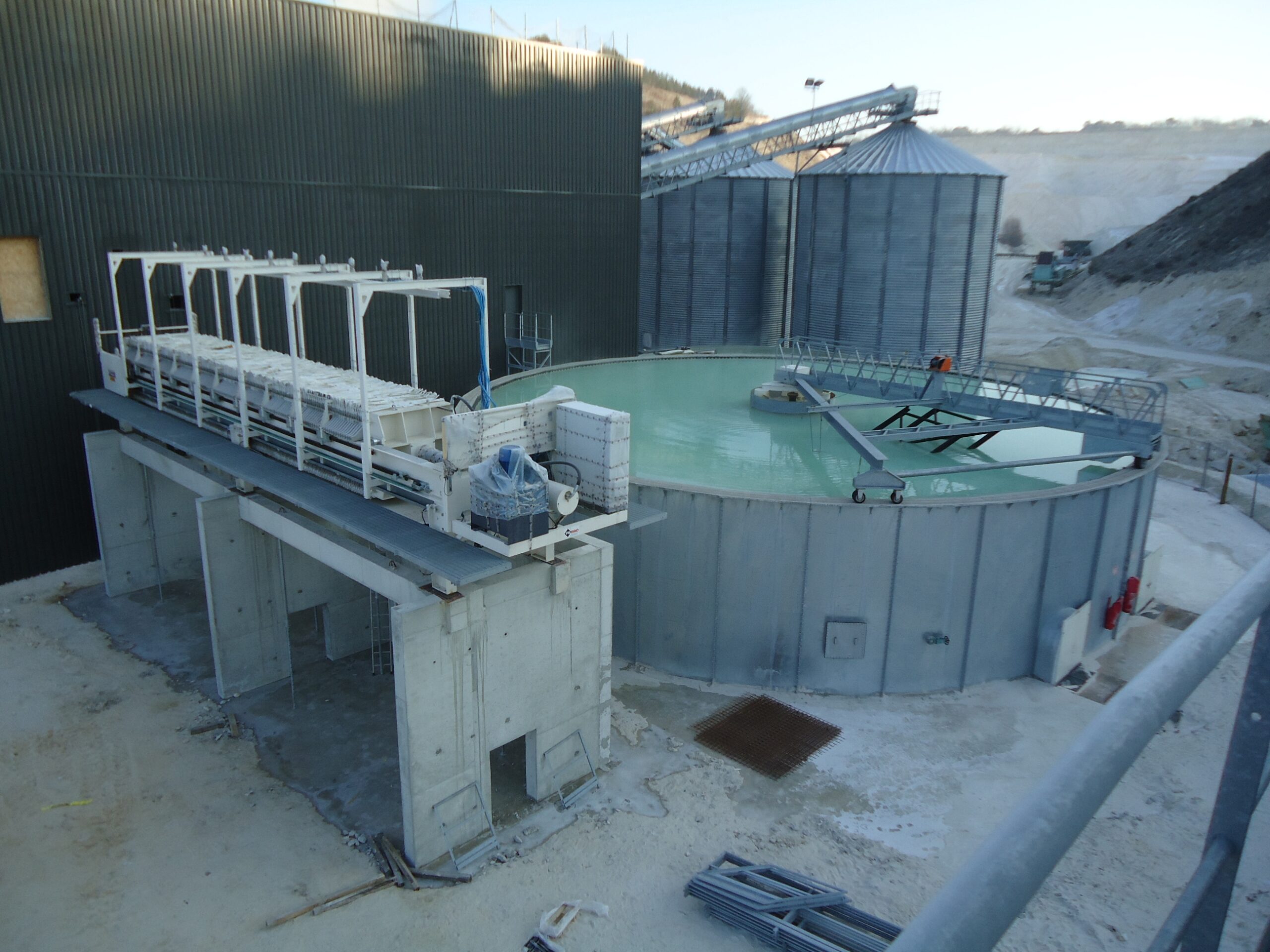 INDUSTRY
The processing equipment used in quarries and sandpits can find many applications in the industrial sector.
In addition, SOTRES has developed a range of products and processes recognized in the technical sand sector (such as glassmaking sand) to obtain precise granulometries with high quality levels.
In this specific area, SOTRES offers a range of rotary vacuum dewaterers that significantly reduce the humidity of the sand before it is put into the furnace.