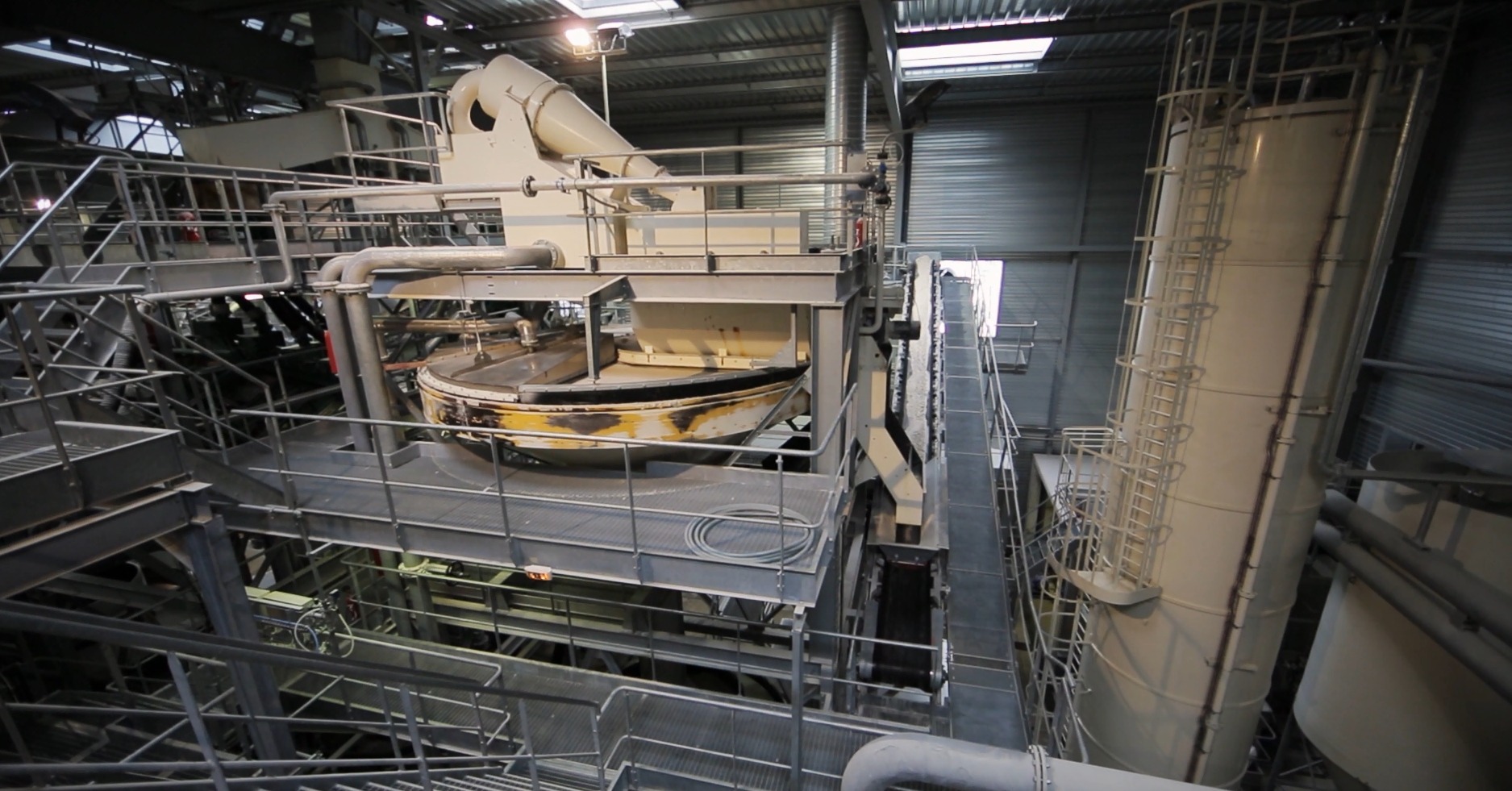 Glass sand treatment
SOTRES offers and designs plants for the treatment of glass sand that can remove impurities such as metal oxides, clays and organic matter that can alter the transparency and strength of the glass produced.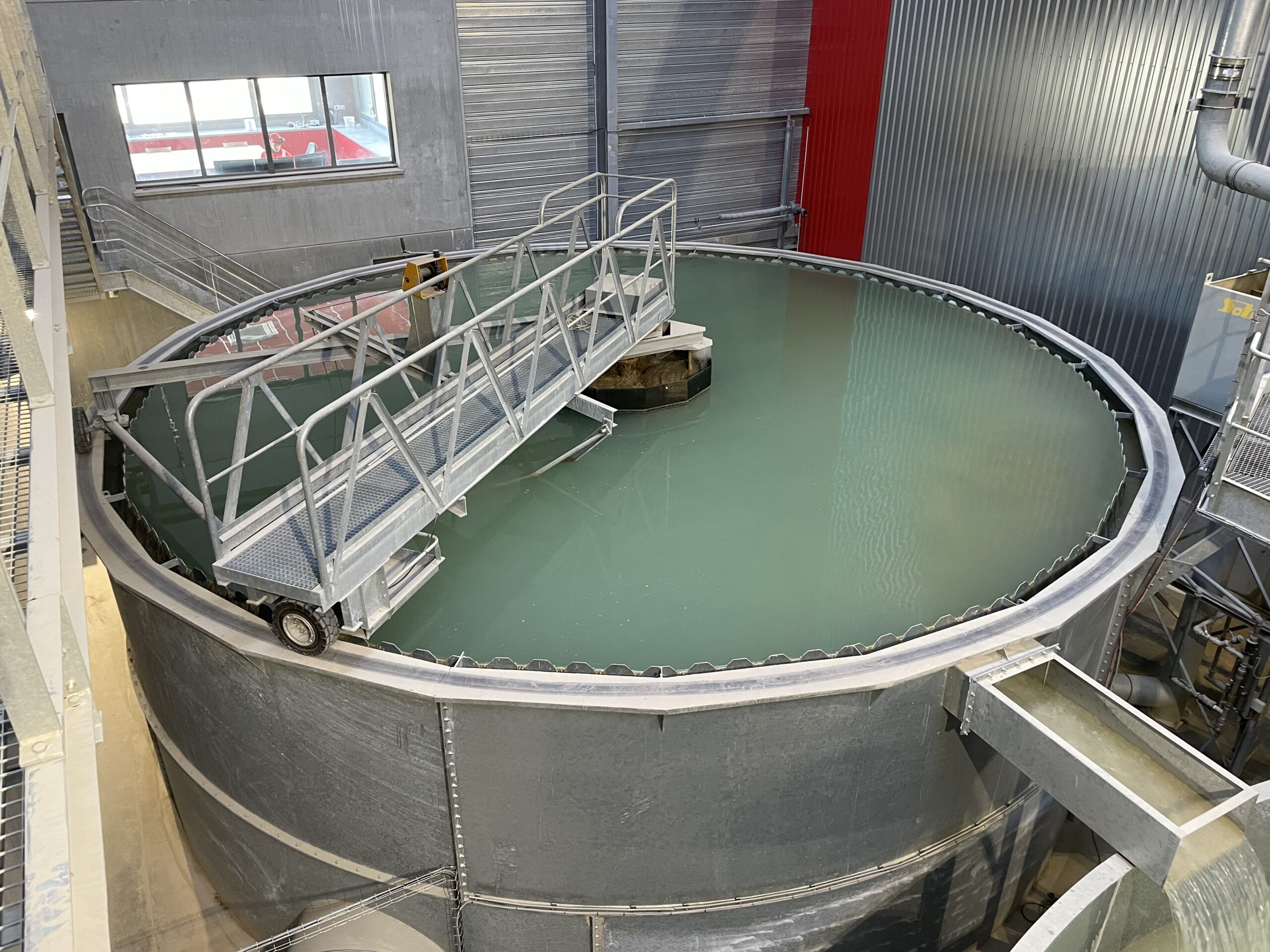 Kaolin laundry
Our facilities are design to offer high-quality of kaolin washing services for industries which need a pure and homogeneous final product.

We understand the importance of producing high quality kaolin for your industrial uses, which is why we use the most advanced techniques to guarantee that each batch of kaolin we produce is in accordance with the highest standards. 

Our kaolin washing equipment is of the highest quality, with sophisticated filtration systems to eliminate the residues and contaminants of the cleaning process. We also have drying and screening capacities to ensure that all batch of kaolin we produce is ready for use in industrial applications.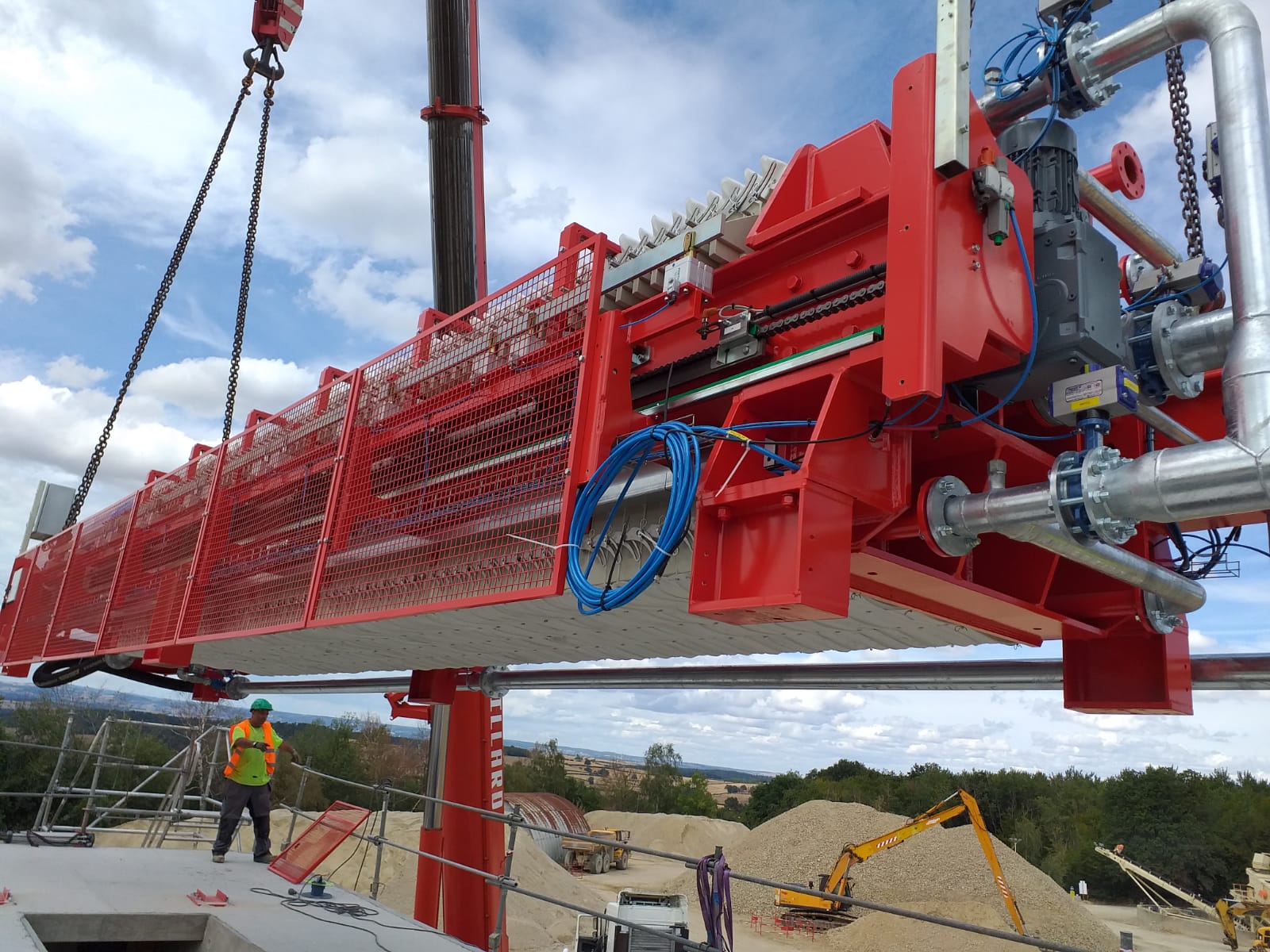 Sawing sludge treatment
Our sawing sludge treatment installation uses advanced processing technologies to manage the waste generated by sawing. We have sophisticated equipment which allows to treat sawing slurries in order to enhance or eliminate them safely. 

We use separation techniques like decantation and centrifugation to separate solids and liquids which are then dried, while liquids undergo clarification and filtration treatments to remove contaminants such as heavy metals and volatile organic compounds.