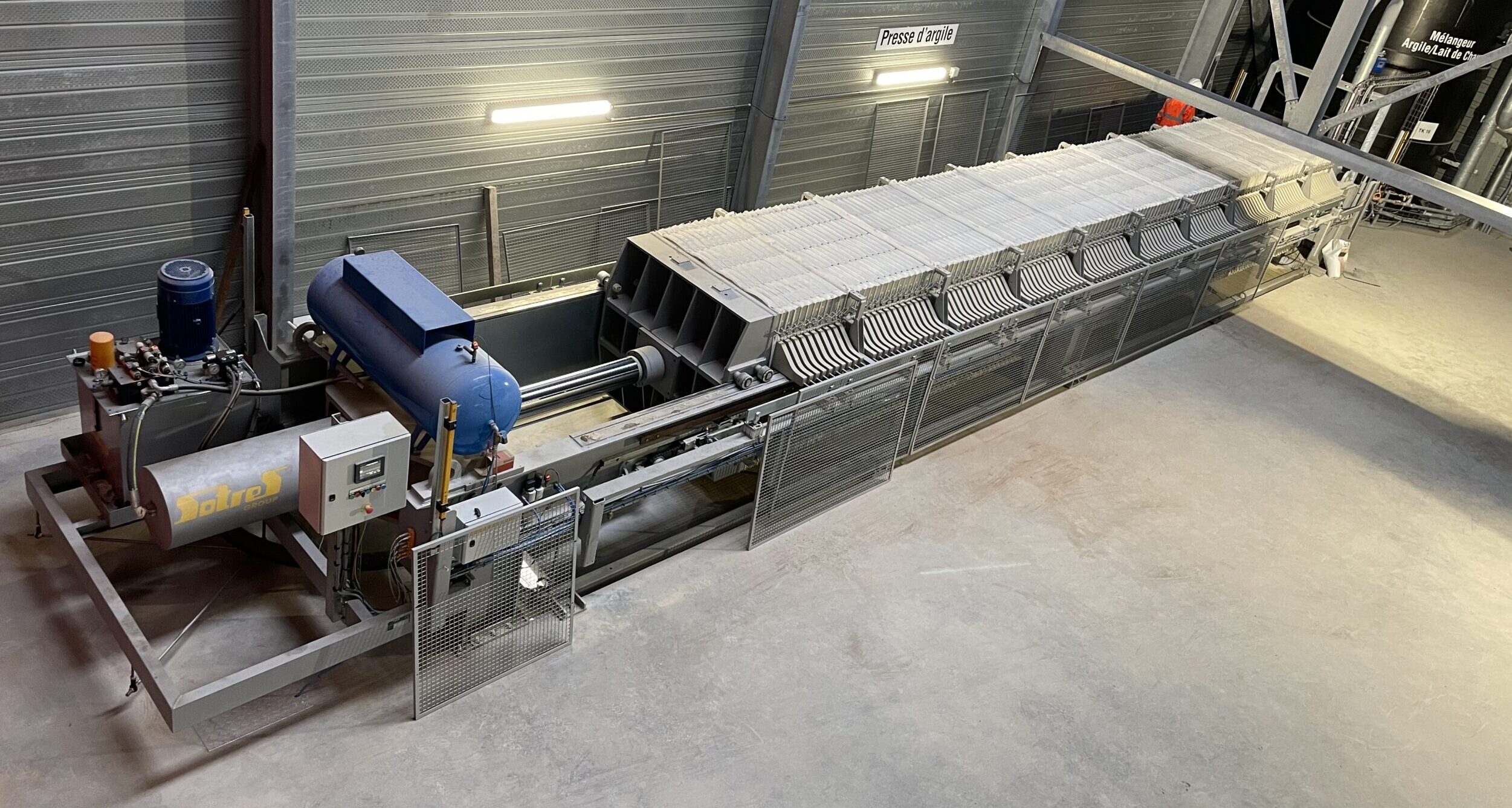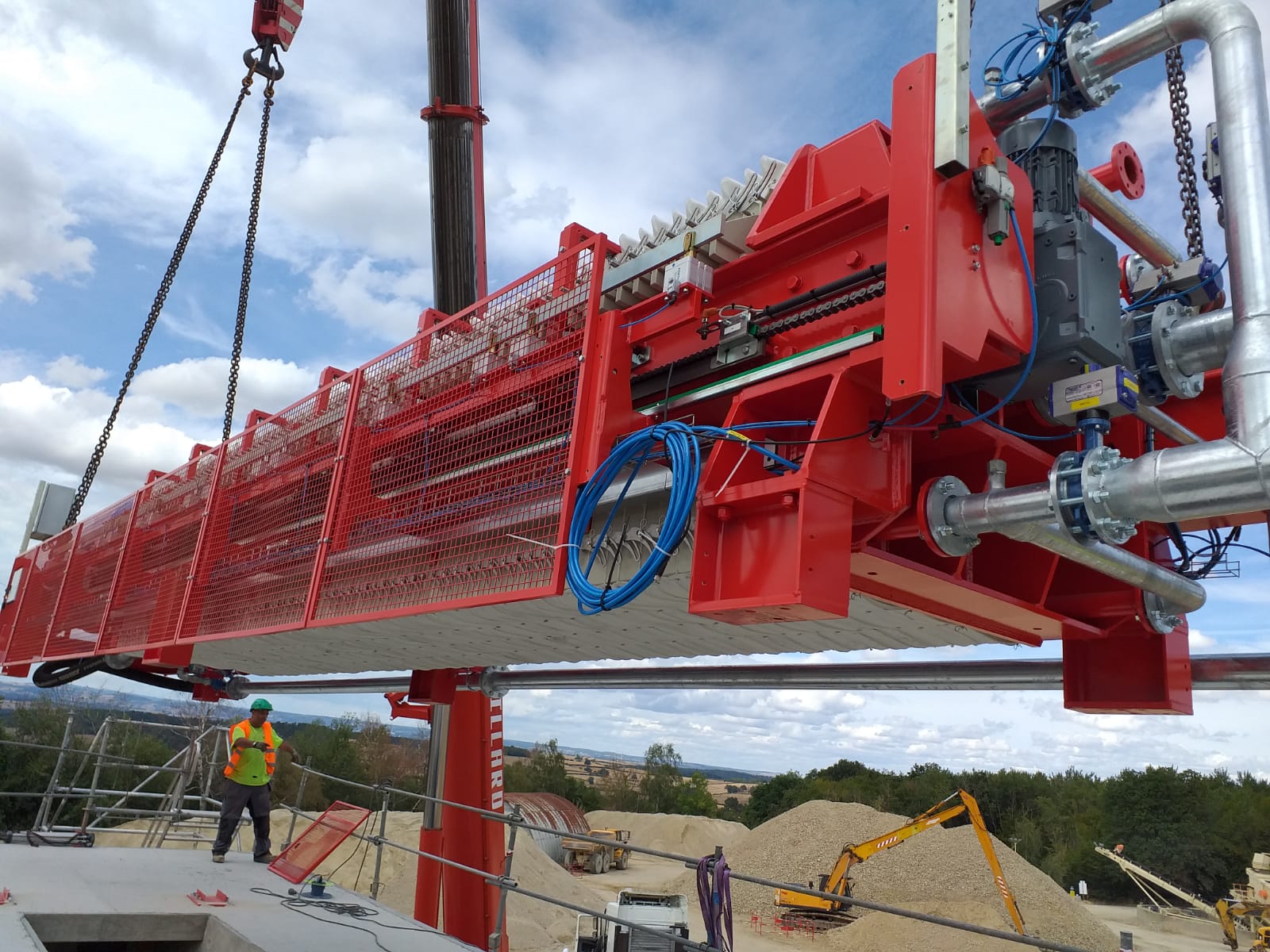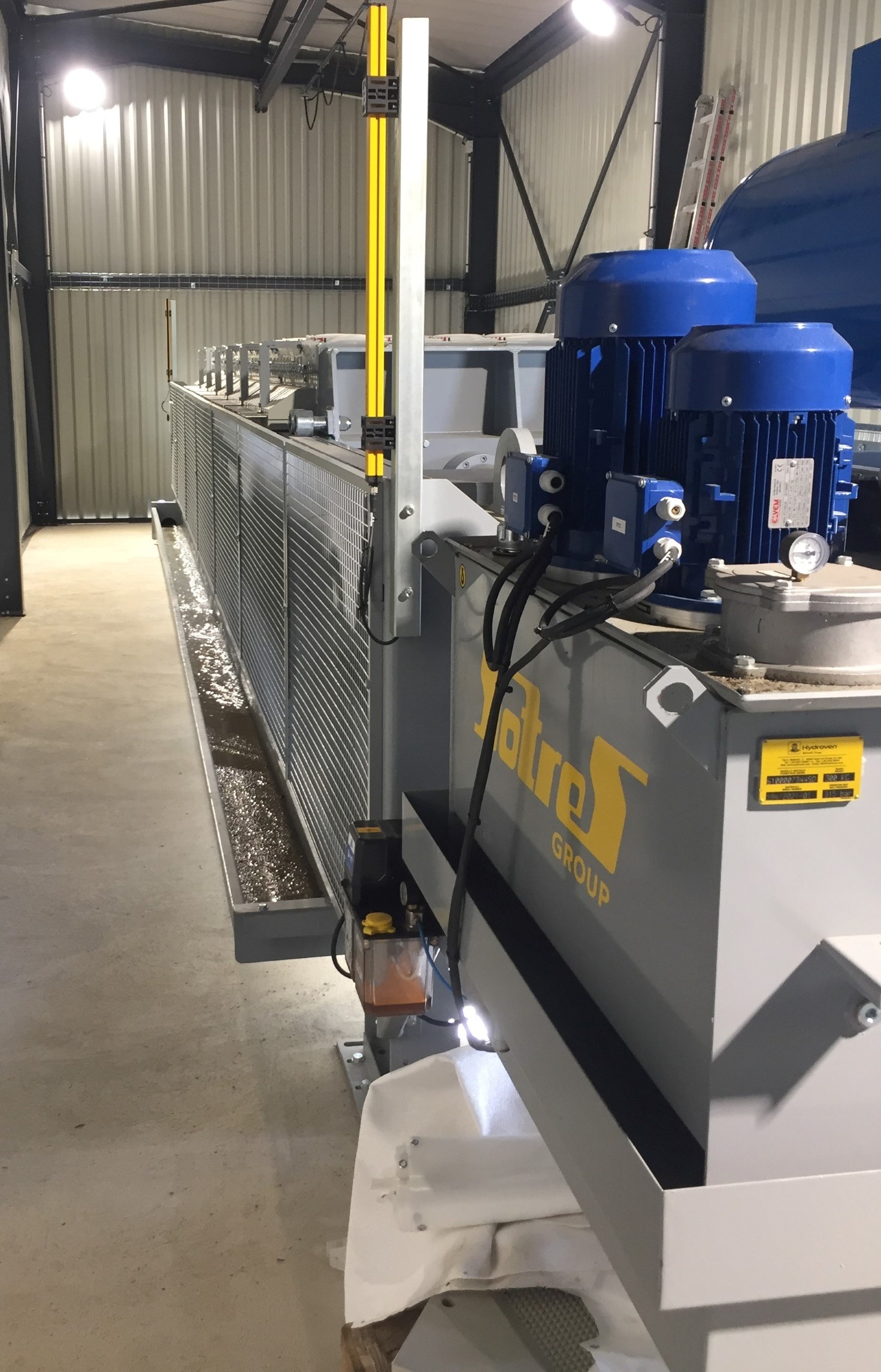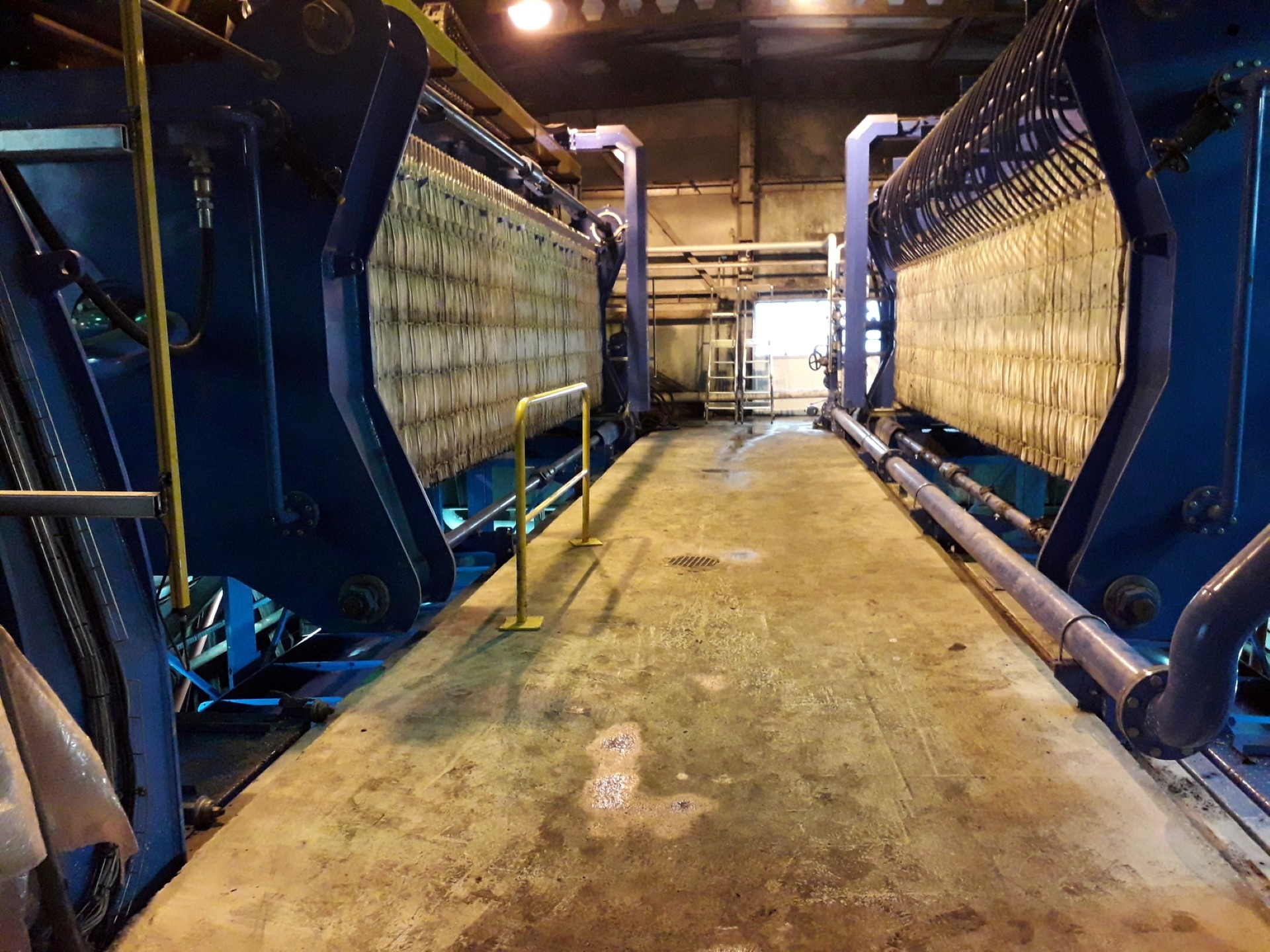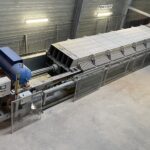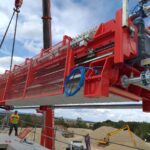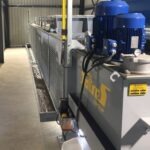 Sludge from water clarification is not easy to evacuate and contains non-recycled water.
SOTRES can offer you pressing solutions to dehydrate your sludge suitable for shovelling.
Based on the principle of plate filtration, our presses increase the rate of water recovery and save space on your sites by eliminating the storage of sludge in tanks.
These installations can be completed with filtration assistance systems and cloth washing robots.
Our wide range of equipment allows us to cover your needs, whether for sedentary or mobile installations
According to your needs, the water treatment installation will be composed of different modular elements defined according to your constraints and the analyses made by our laboratory: