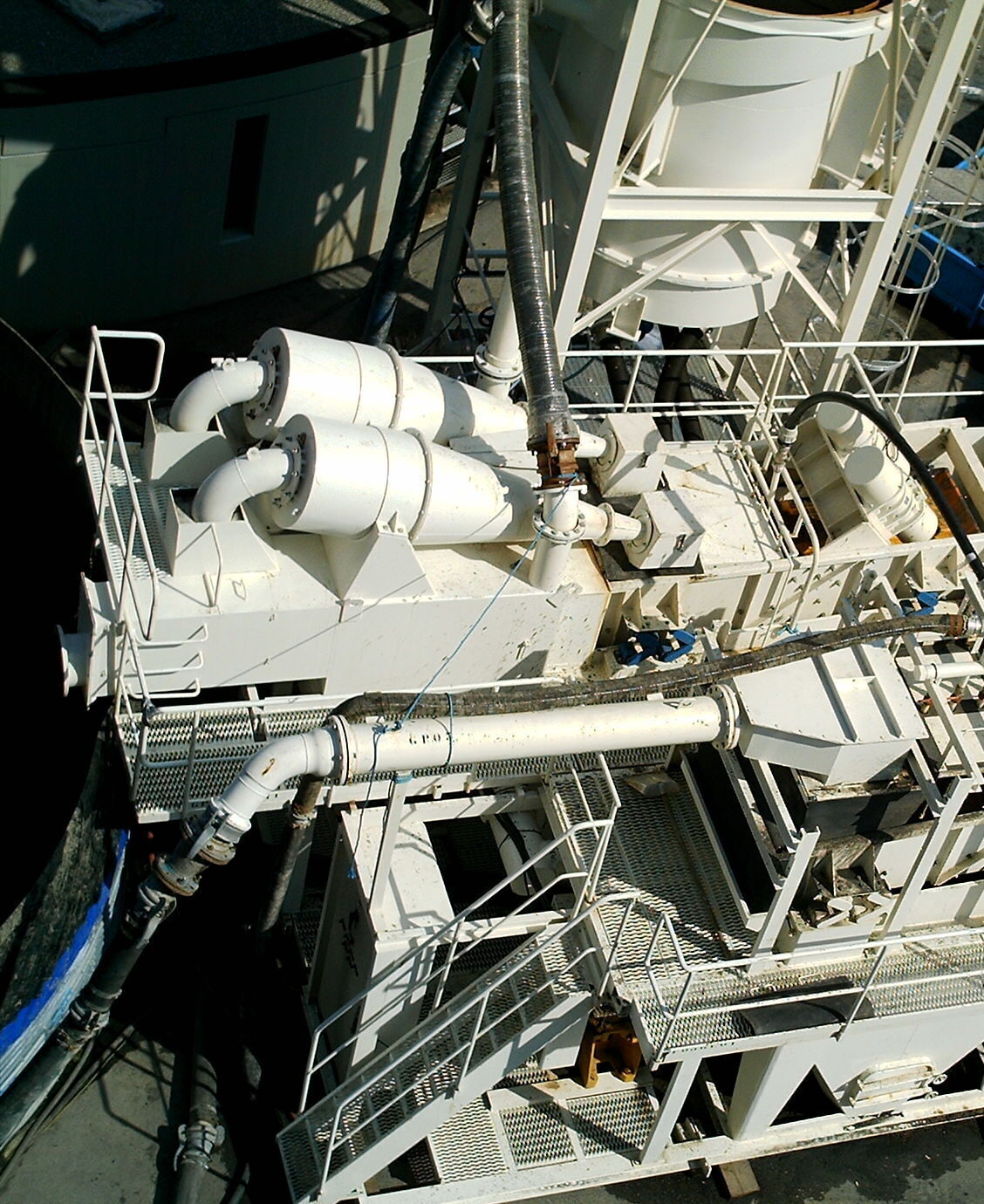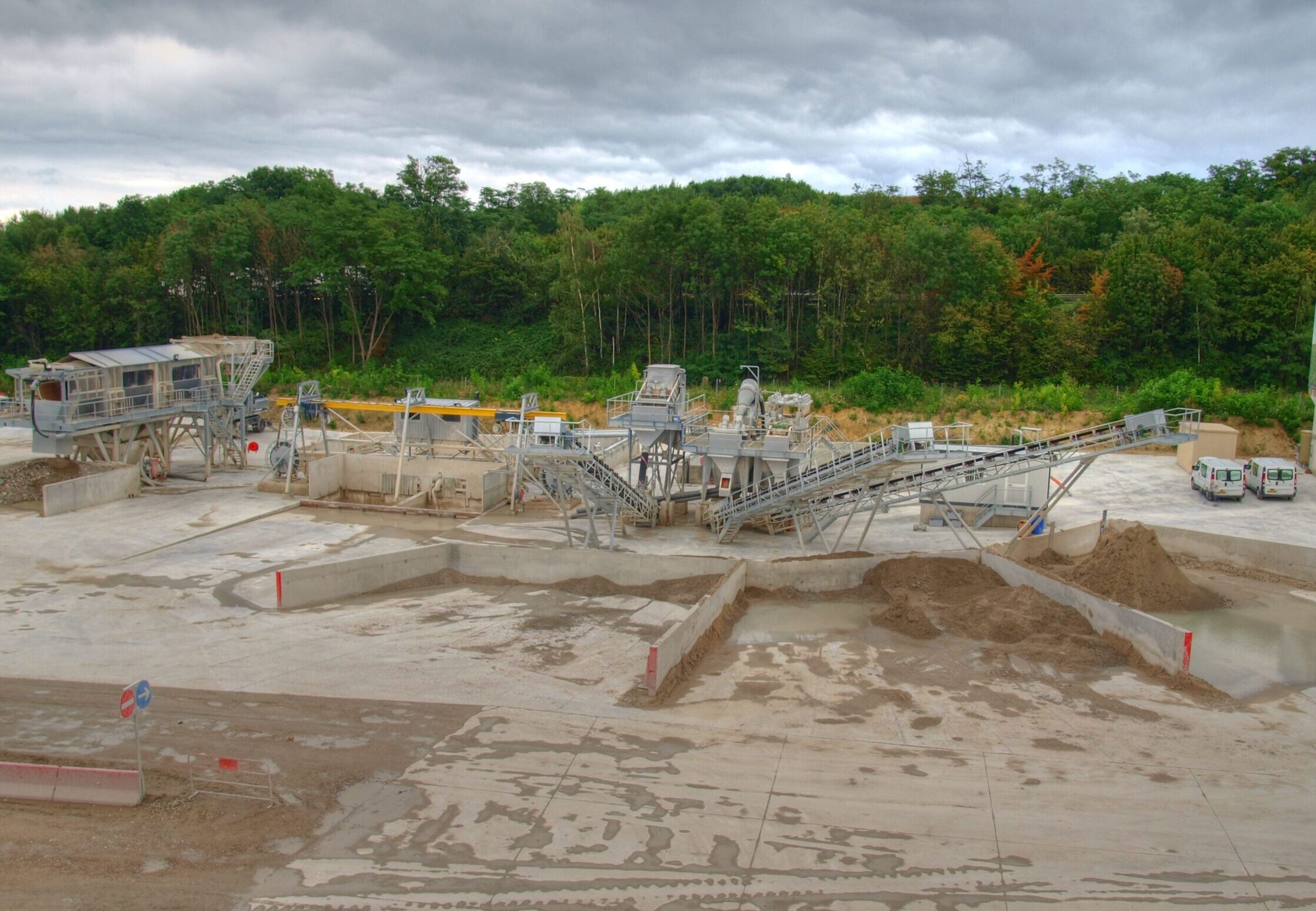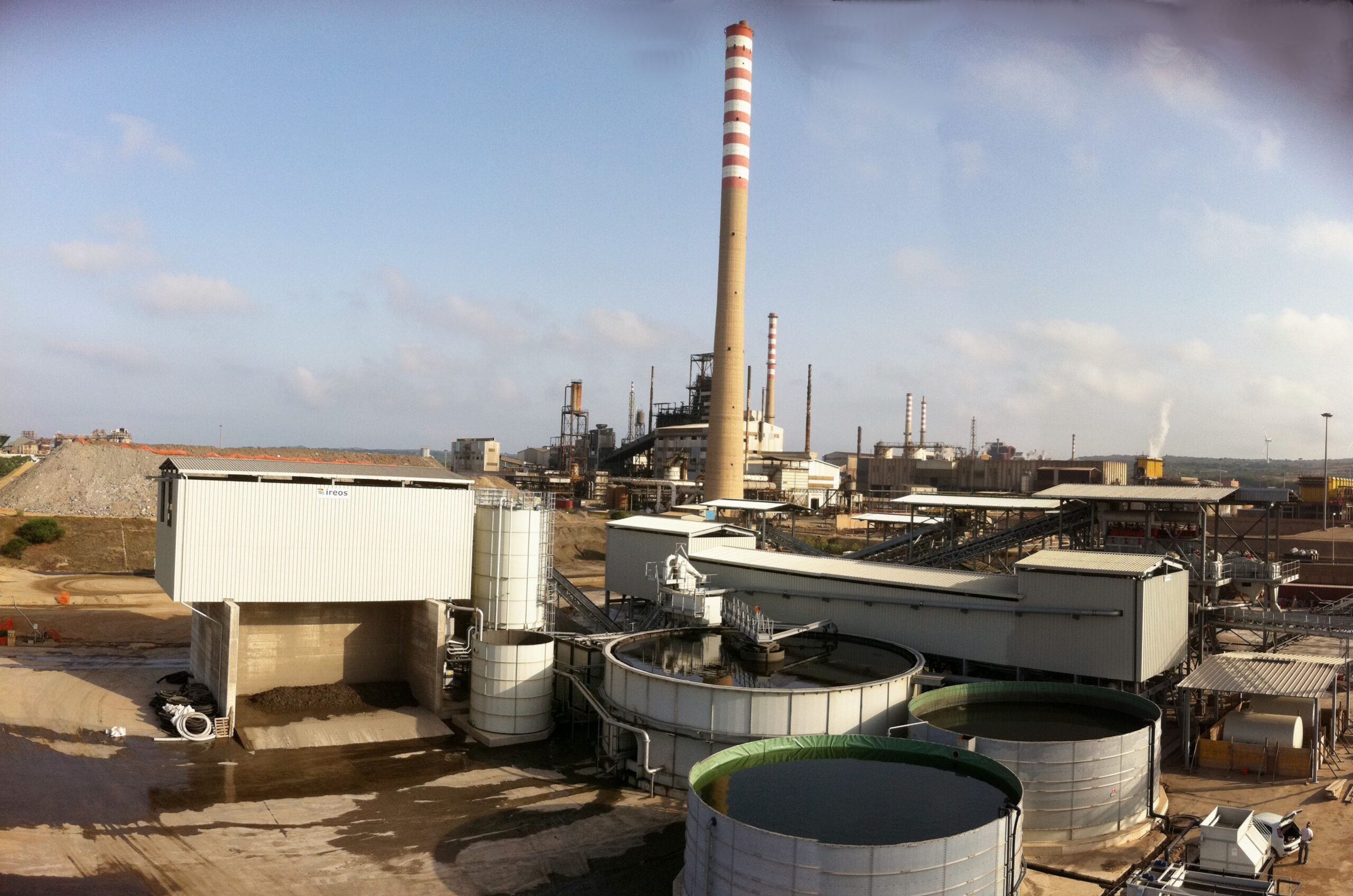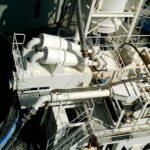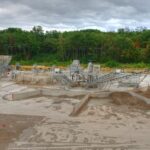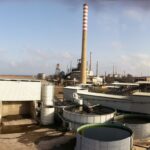 Wet processing of materials allows for a very broad field of action in the field of recycling and that is why we work with all the players in the field of recycling:
Quarry waste rock
excavated materials from building sites
Polluted soils
Sewage sludge
Inert waste such as demolition waste
Earthwork waste
Urban road waste in pretreatment of the STEP
Agricultural and industrial plastics
Waste from energy recovery such as methanization
Glass sorting
…
SOTRES solutions allow the reduction and neutralization of waste while producing new aggregates.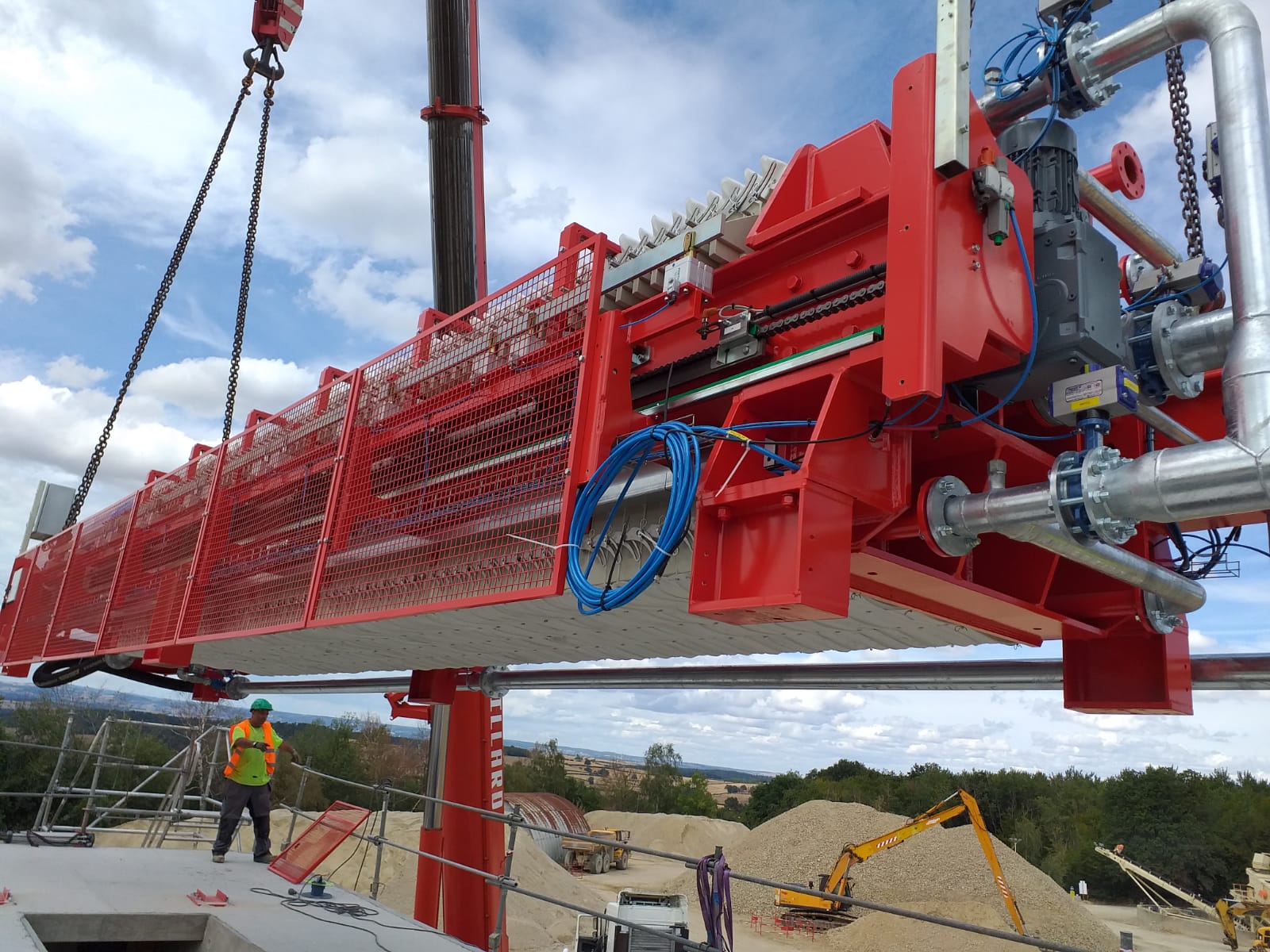 Sawing sludge treatment
Our sawing sludge treatment installation uses advanced processing technologies to manage the waste generated by sawing. We have sophisticated equipment which allows to treat sawing slurries in order to enhance or eliminate them safely. 

We use separation techniques like decantation and centrifugation to separate solids and liquids which are then dried, while liquids undergo clarification and filtration treatments to remove contaminants such as heavy metals and volatile organic compounds.