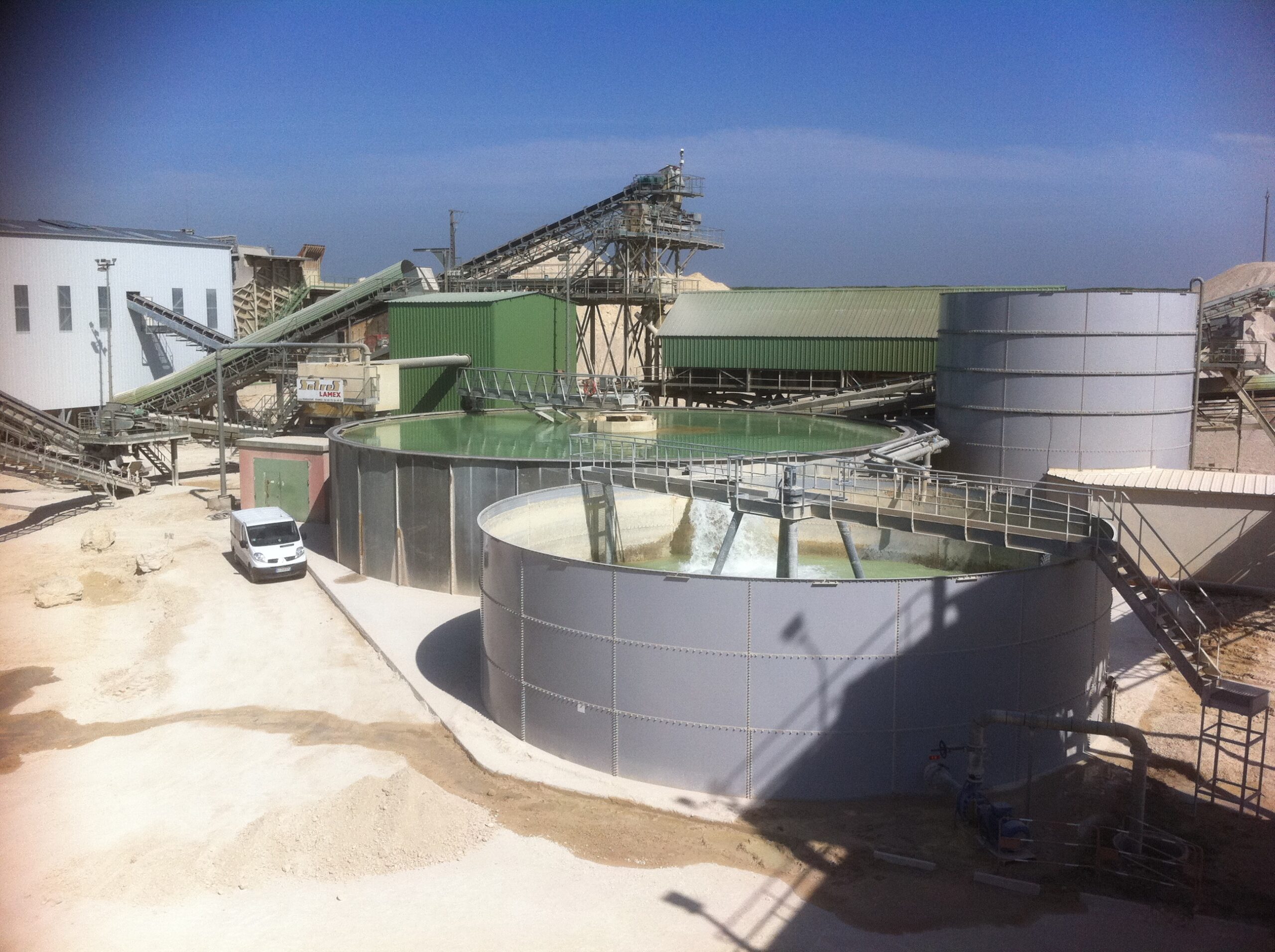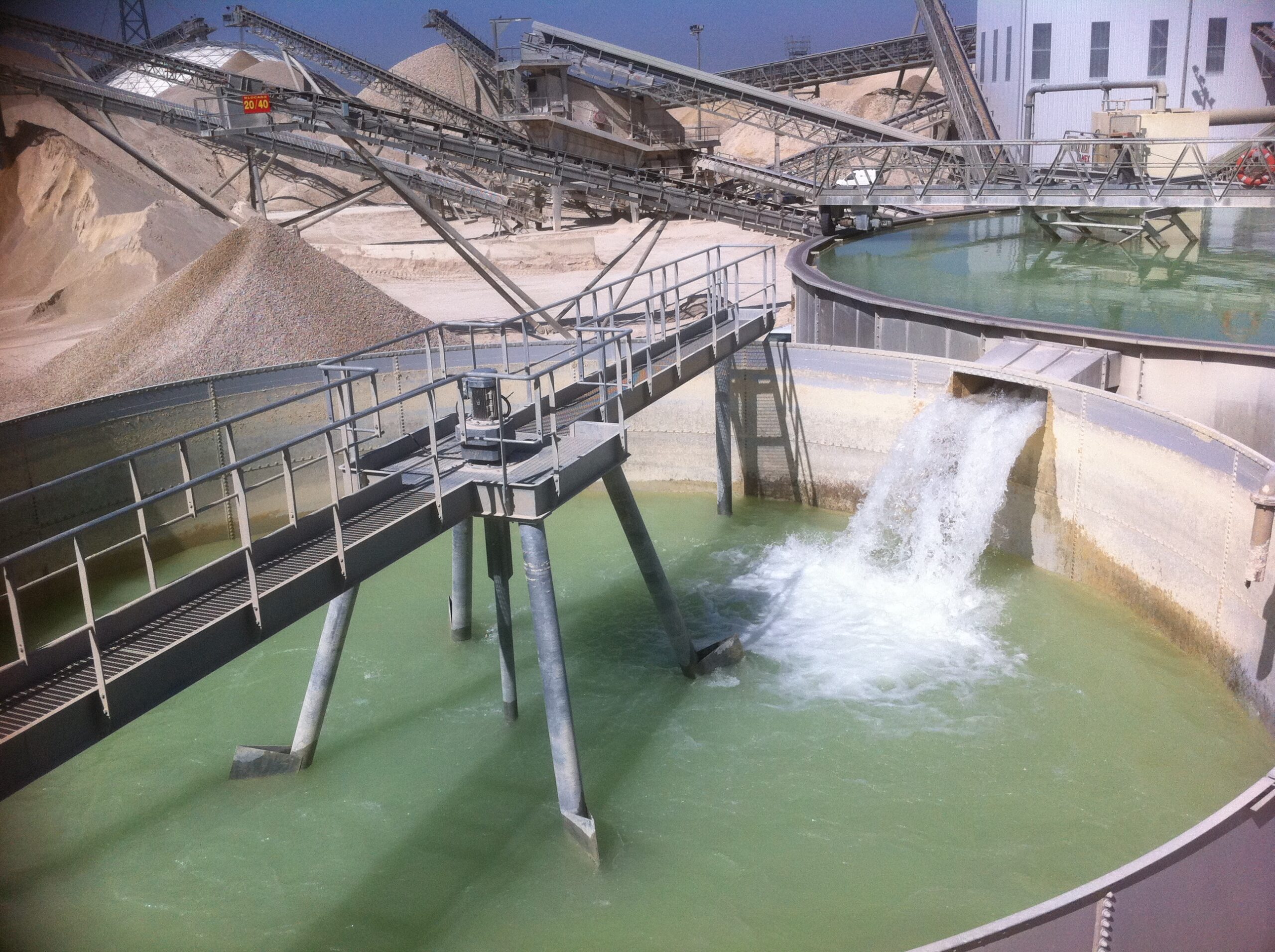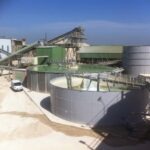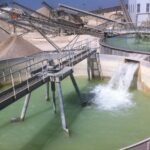 Material washing generates clay- and fines-laden water, which can be treated in our SOTRES clarification systems to recycle process water and reduce your water consumption.
Our plants operate with regulated flocculation systems and an optimized architecture to rapidly settle water and concentrate sludge.
The settling system can be complemented by ancillary equipment to improve water quality (pH correction, float removal, chemical precipitation of elements).
Our wide range of equipment covers all your needs, whether for sedentary or mobile installations.